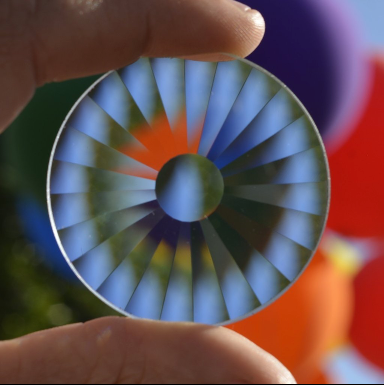 50mm - Crystal Photo Lens - Series
Details
Dear Visionaries,
Here are three crystal patterns for photographers and visual artists around the world interested in experimenting for a photo exhibition!

- 50mm Optical-quality crystal cut glass.

- Flower, Portal, Matrix pattern options.

- Black velvet pouch for safe travel. 
These lenses are a part of an upcoming large-scale photography exhibition. We are offering a crystal for free to anyone interested, and will do our best to ship them out to you safely and beautifully packaged. 
We are planning to make a book and would love to see any images you care to share with us: #FutureEyes